Designed by former World Barista Champion Sasa Sestic, the NCD ensures that each dose is precisely distributed to maximise the flavour from each puck.
Its patented design has been scientifically tested at the Switzerland University of Applied Technologies.
Eliminate

barista




inconsistency
Equipped with four uniquely styled blades, the NCD disperses coffee for even extraction. Its advanced, anti-static coating prevents persistent grounds from sticking to the tool with each use.
The NCD is a pleasure to use. Its textured sides, weighted hand feel and all-metal design make for comfortable handling. With grooves that grip your fingers, the NCD offers a non-slip distribution solution for those past-paced days.
Change the height settings as you please, using the numbered markers down the side as a guide. Enjoy millimeter-perfect measurements and perfect distribution every time, regardless of the density you're working with.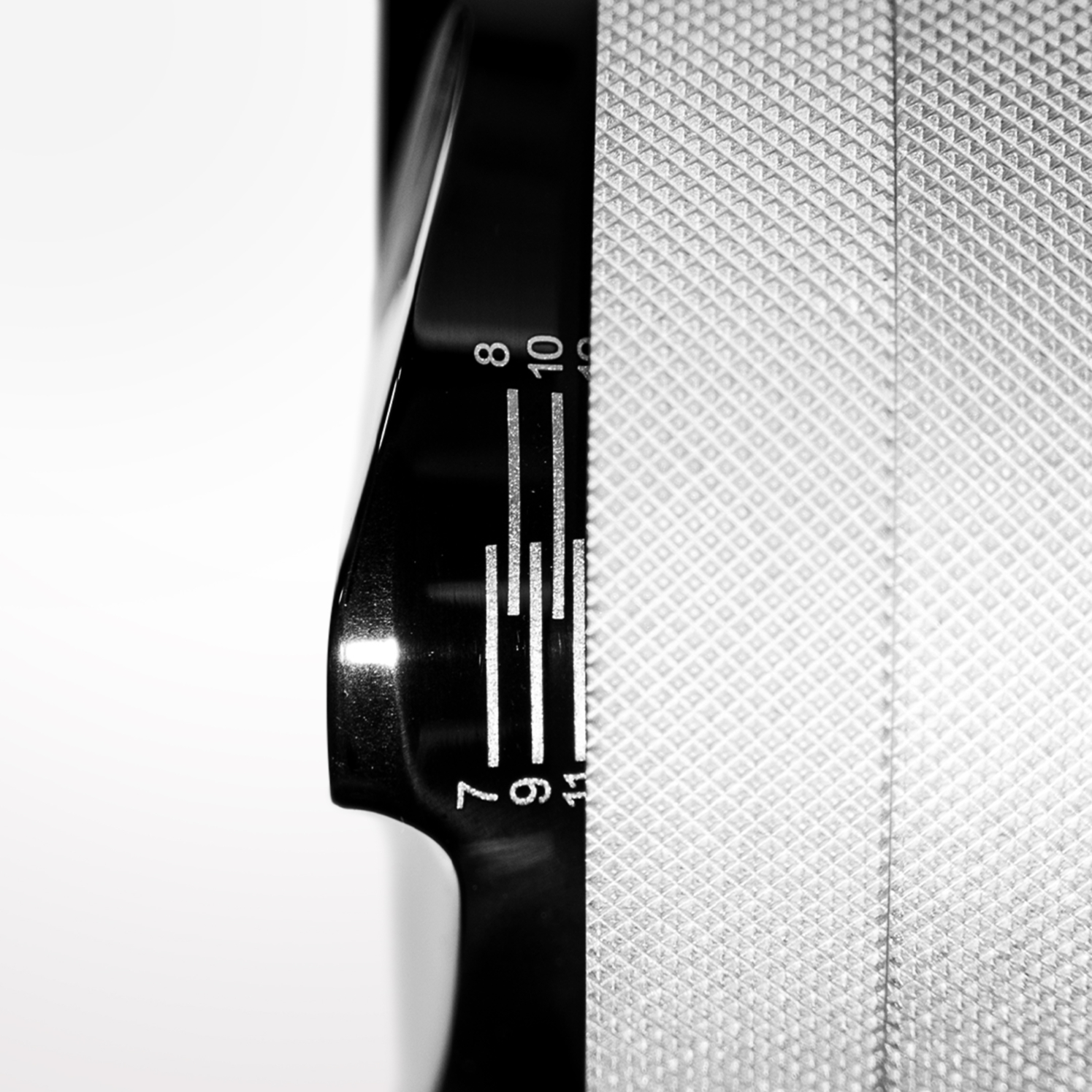 Available in black, silver, titanium and pink, the NCD fits seamlessly into any home or cafe setting. Simply choose the shade that suits your setup.
58.5mm (fits ims/vst baskets)
Stainless steel centre
Anodized aluminium adjuster
Anodized aluminium locker
We're always looking to form meaningful and sustainable partnerships that support coffee communities across the globe. If you're interested in joining us as a Nucleus Coffee Tools reseller, we would love to hear from you.